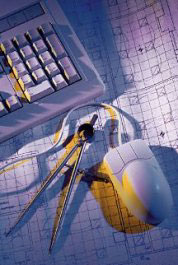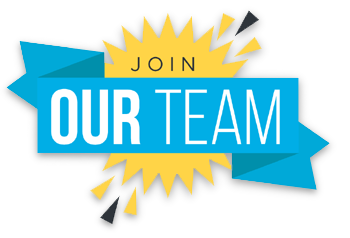 We are hiring!
Click here to view employment opportunities
Welcome
J4 Engineering is a full service professional engineering firm located in the Bryan-College Station area and services surrounding counties. We offer a broad range of engineering and construction services that can be tailored to meet your specific project needs. J4 Engineering would like to take care of your civil engineering needs. Please contact us for your next project!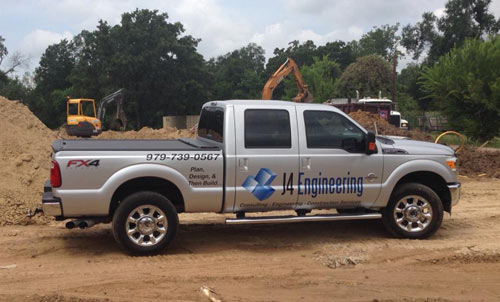 Construction, Engineering, & Consulting Services:
Site Development
Construction Management
Concept Planning
Drafting Services
Utility Design
Consulting Services
Cost Estimating/ Bidding
Permitting
.